Scanlog offers safe,

efficient and tailored air freight including dangerous

goods and defence material.

Air freight is sometimes the only viable option for

certain types of demanding global

transports, but carbon dioxide emissions are

higher for air transport than for other modes of freight.

That's why we always carbon offset all air freight

– at no extra cost to our clients.

Transport to and from the airport? No problem!

We ship your goods from door to door with our comprehensive

multimodal solutions.​
Responsible for Air Freight: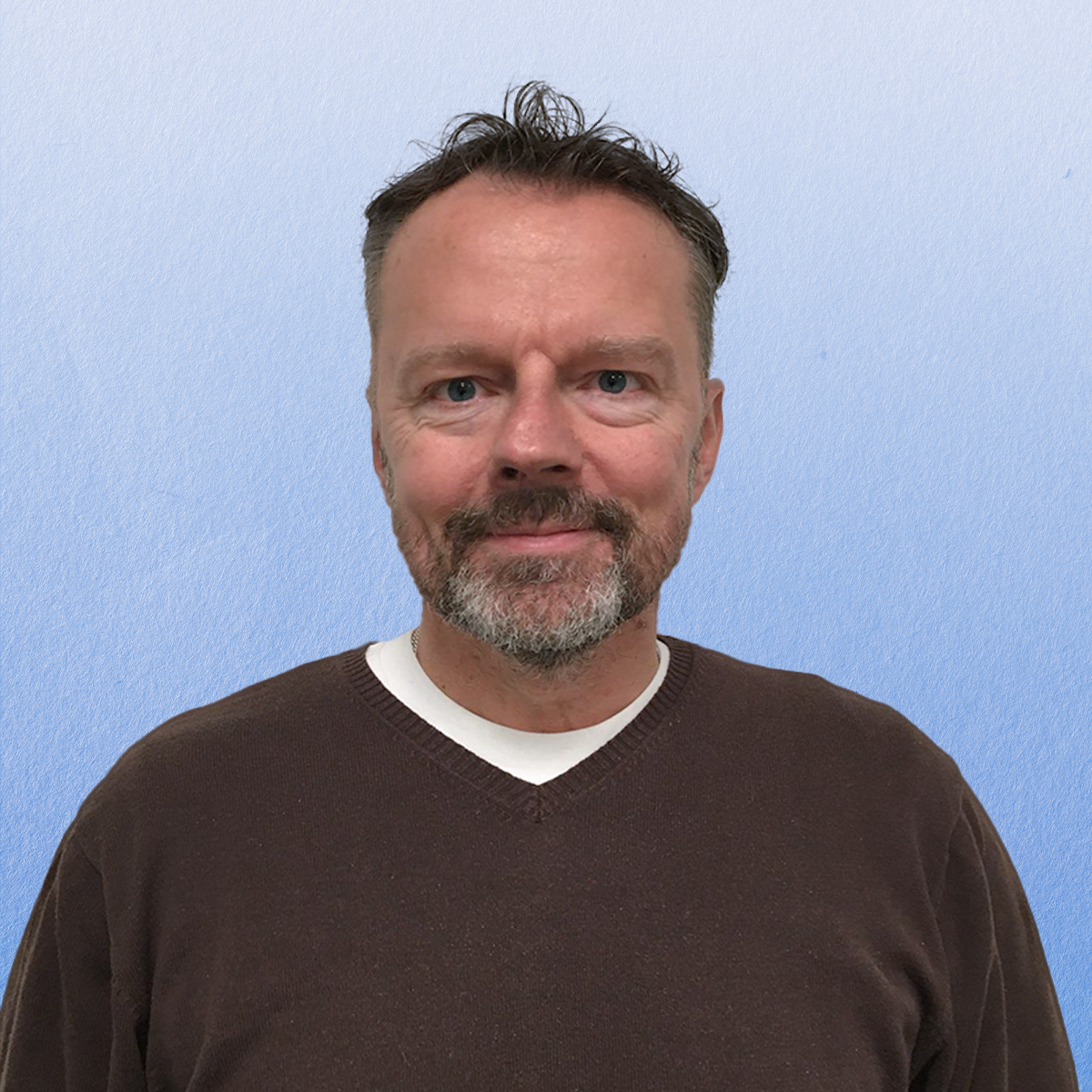 Responsible for Air Freight: