We offer all types of rail transport

– for both import and export goods.

By using the export industry's railway wagons,

which previously came back empty,

we can maximize capacity and reduce environmental impact.

Pre- and on-carriage? No problem! We'll take your

goods from door to door with our comprehensive

multimodal solutions. ​
Responsible for Rail Freight: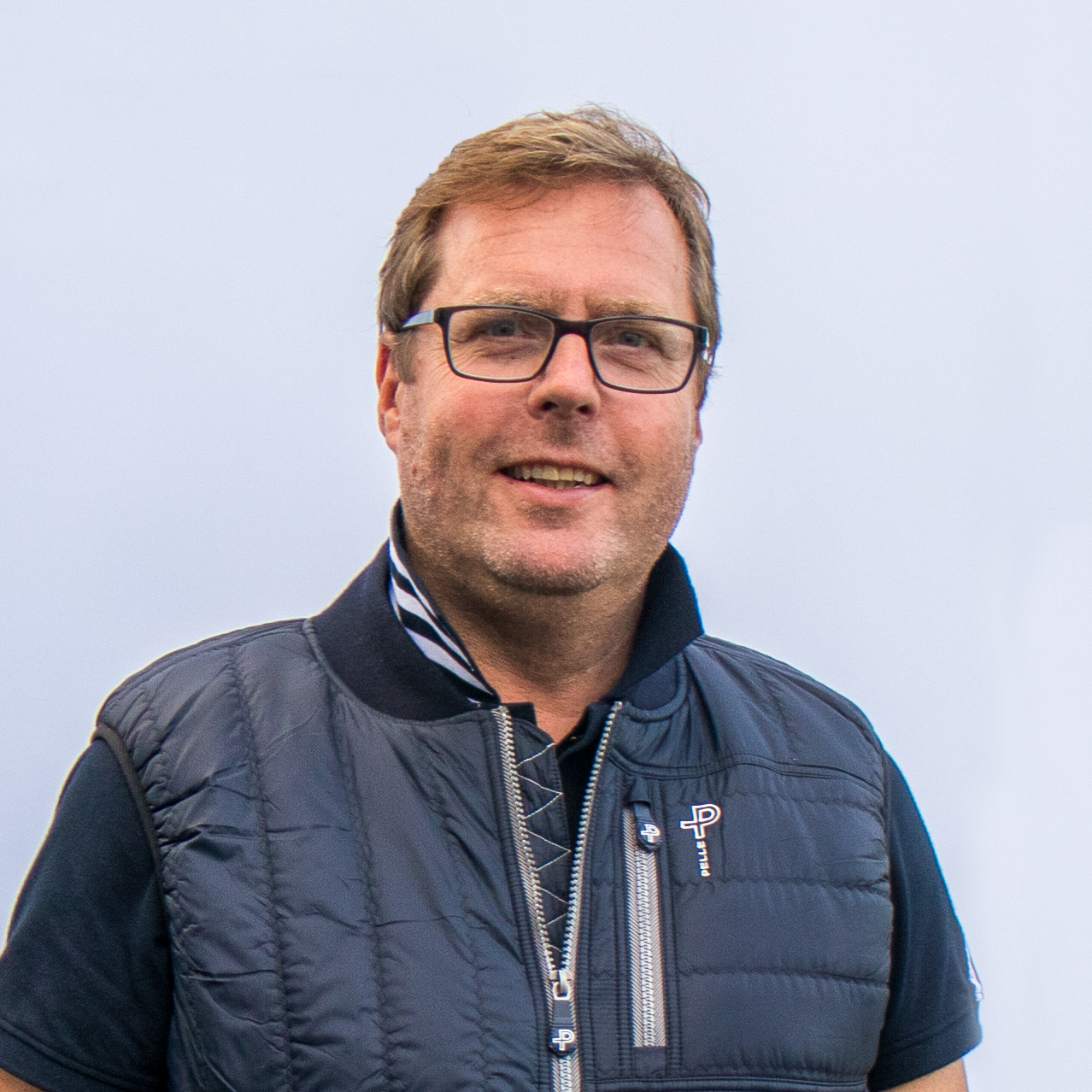 Responsible for Rail Freight: